Purple Robin Reserve officially opened its doors on Main Street in Lititz. Opening doors to over 140 local artists.
---
---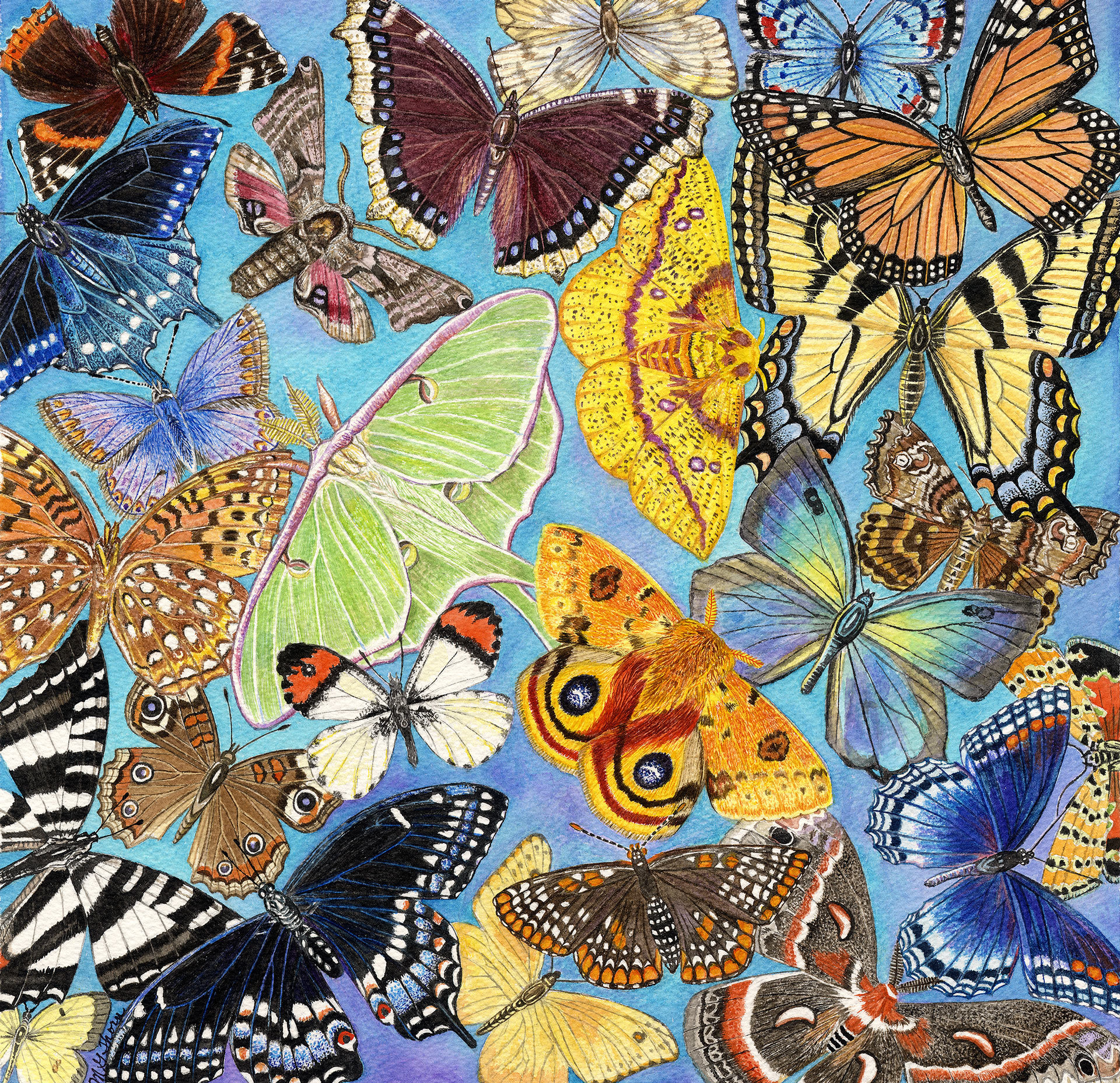 Margaret Thorn Watercolors
Lititz Partner Artist Margaret Thorn specializes in watercolor realism. She changes her subjects often, as she turns to different events that pass through her life. Local scenes, unique moments of life, and memorable adventures are typical subject matter. Her paintings are without angst and reflect a down to earth and easy-going personality.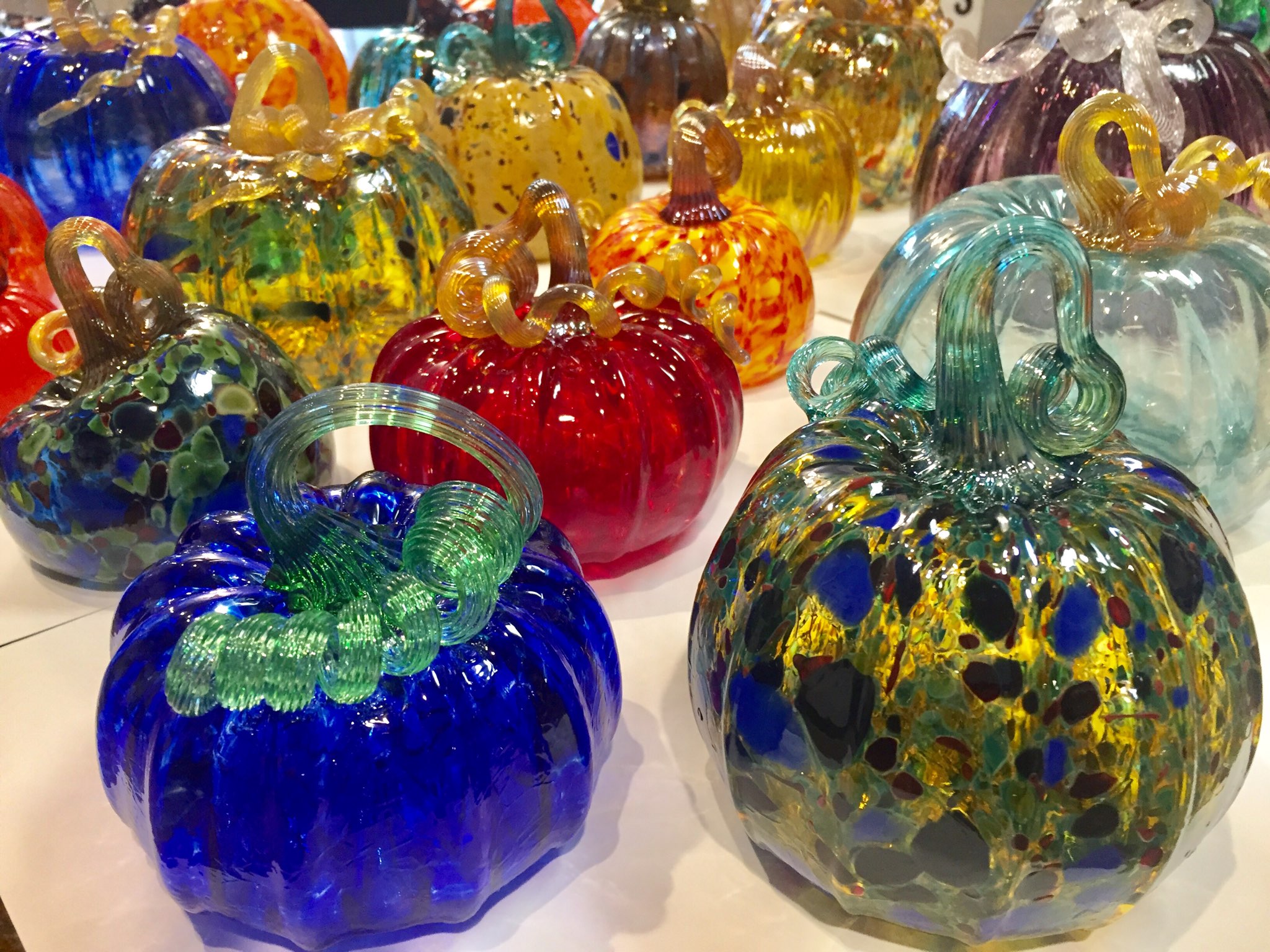 Danny Polk Jr. Glass
Pennsylvania-based Partner Artist Danny Polk Jr.'s love and passion for glass grows from the processes involved in its creation. Danny achieves an inexplicable relationship between artist and medium every time he composes a new piece. This direction provides a flexible boundary for his style.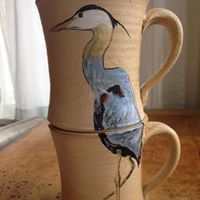 Amy Holland Pottery
Lititz Partner Artist Amy Holland shares, "My foot kicking as my hands work in a quiet rhythmic relationship between the clay and wheel is what draws me to making my pots in the traditional kick-wheel fashion. I love the process of taking a ball of unformed clay and transforming into usable art."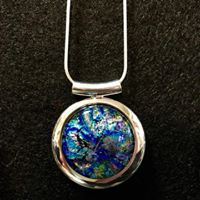 Jane Uzwiak Jewelry
Lititz Partner Artist Jane Uzwiak exclaims, "fused glass with all its vibrancy and endless palette was what first attracted me. Glass is a metaphor for life. With effort, care and skill, a piece of beauty, be it glass or life, can be created. Glass, like life, needs to be respected."